Join Leaders of a Beautiful Struggle for our June Malcolm X Talk.
Our Director of Public Policy, Dayvon Love, will lead a conversation centering around the Politics of Representation of Black Suffering. This discussion will chiefly explore the impact that those representations have on the effectiveness of Social Movements.
This topic is also explored in the The Black Book: Reflections From the Baltimore Grassroots written by Dayvon Love and Lawrence Grandpre on their reflections on Grassroots Activism in Baltimore. The book can be purchased here.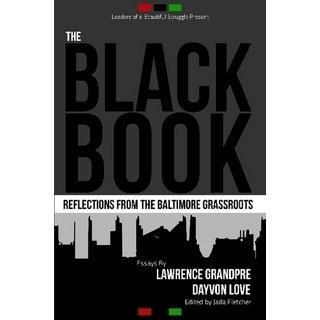 This event is FREE and OPEN TO THE PUBLIC.